Animal
Animal brings us among the animators in an all-inclusive tourist resort. The team of dancers, singers and entertainers prepares for the upcoming season and we slowly get to know all the characters, including Kaila, natural leader of the group. As the summer heats up the make-up and facades begin to melt.
In her second feature, Exarchou puts the Greek tourism machine in the spotlight with cruel honesty and imagination, filled with glitter and karaoke nights full of false notes. AK
In competition for the Gradam Spiorad Na Féile (Spirit Of The Festival) Award. The winner will be announced on Sunday 26 November.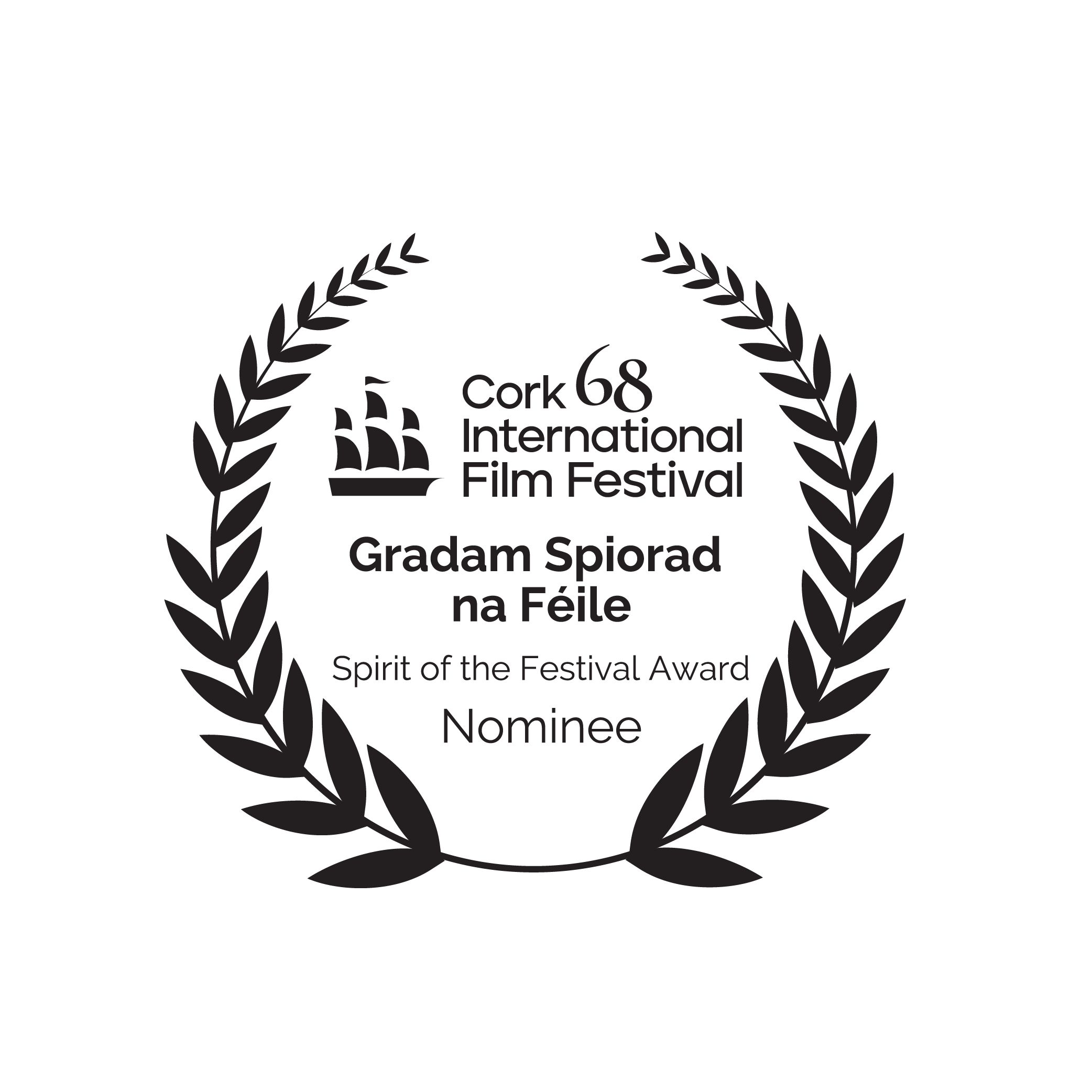 Trailer