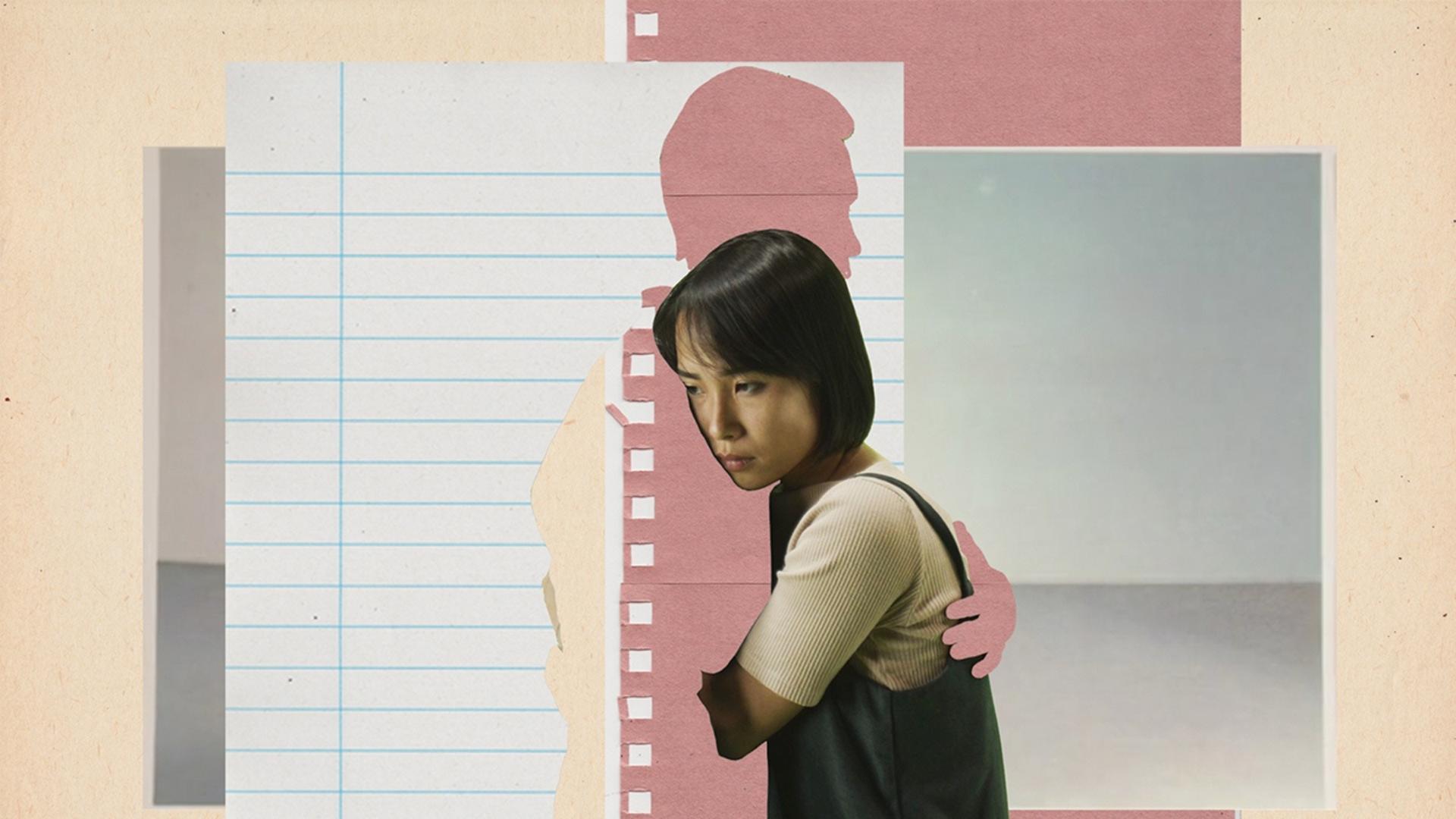 EFA Shorts Programme 3: Documentary
EFA Shorts Programme 3: Documentary -
A brilliant range of documentaries using animation, reconstruction and the essay form.
11am, Sunday, 26th March in The Gate Cinema Cork (94 mins)
Granny's Sexual Life / Babičino Seksualno Življenje
Directed by Urška Djukic, Émilie Pigeard (2021, 13 mins, Slovenia, France)
Four old women reflect on their memories of old times when they were young and how different the relationships between men and women were back then. Their voices merge into one single voice, that of grandmother Vera, who tells her story in proper detail. A trip into grandmother's youth and the memories of her intimate life illustrate the status of Slovenian women in the first half of the 20th century.
38
Directed by Joanna Rytel (2021, 13 mins, Sweden)
Everyone has plans A, B, C and D. My plan is to turn all my plans into reality at the same time. How else do you get pregnant with an infertile guy?
Love, Dad
Directed by Diana Cam Van Nguyen (2021, 13 mins, Czech Republic, Slovakia)
After 15 years, Diana finds the letters her father used to send her. Will what she is going to read now mend her relationship with her dad? Will she forgive him for leaving their family? This story brings back childhood memories: carefree holidays and fun at the funfair to the rhythm of disco music, but also sadness and suffering. The author uses a collage of old letters, archival films and photographs as well as children's drawings and cut-outs to recreate the past. Apart from the story of a Czech-Vietnamese family, this documentary animation touches upon the problem of socio-cultural differences.
Handbook
Directed by Pavel Mozhar (2021, 26 mins, Germany)
In the days following the presidential election in Belarus in August 2020, numerous protests erupt throughout the country. The special police, OMON, take particularly brutal action against demonstrators, which even spills over onto passers-by. In total, almost 7000 people are arrested throughout Belarus. Hundreds of victims recount their experiences in interviews. Their reports reveal a system of repression, which is reconstructed in detail in the director's room in Berlin Neukölln in the form of a cinematic guide.
Urban Solutions
Directed by Arne Hector, Luciana Mazeto, Vinícius Lopes, Minze Tummescheit (2022, 29 mins, Germany)
During the colonial period, a European artist travels through Brazil and reports his impressions. 200 years later, a porter stares at the images of the surveillance cameras and reflects on his job and the relationship with his employers. Everything seems to be in its place. Until the pictures of the European artist appear and with them the nightmares of the past. Is it just a nightmare, or is it a call?
__________________________________________________________________________________________________________________________________________________________
Exclusive Coffee Deal with Priory Coffee Co.
We are delighted to offer CIFF audiences a special 15% discount on every coffee in Priory Coffee Co. on North Main Street, next to The Gate Cinema. Simply present your LUX Audience Award or EFA Shorts ticket at the counter to apply the discount and enjoy 15% off any delicious cup of coffee throughout the CIFF European Film Weekend (24th - 26th March). Book your tickets now to avail of this deal.