Excursion (Ekskurzija)
Iman is an ordinary teenage girl from Sarajevo that falls for an older boy and, in order to protect their half-imaginary relationship, comes up with a little white lie that spirals out of control in this powerful feature debut by Bosnian director Una Gunjak.
Excursion is a sensitive yet light touch analysis of what it means to be a teenager, searching for understanding, friendship, love and validation in the school environment where your apparition is judged by your peers, teachers and parents. AK
In competition for the Gradam Spiorad Na Féile (Spirit Of The Festival) Award. The winner will be announced on Sunday 26 November.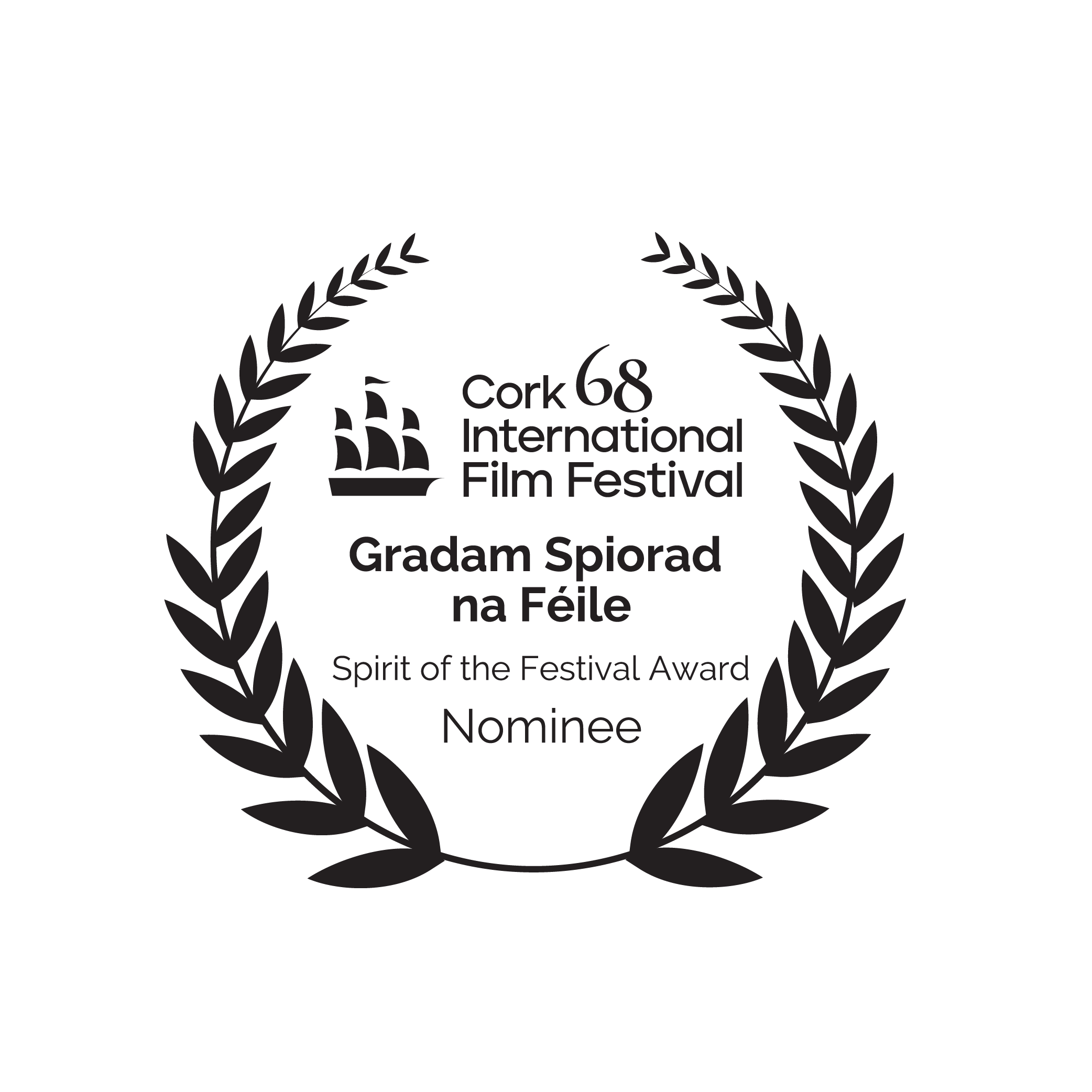 Trailer