Family
A small village in Southern India is home to a devout Catholic community. In this community, Sony is widely liked and revered as a good Christian, always lending a hand, teaching the local children, and negotiating with the church on the other families behalf. He is a friendly chap, but a darkness lurks beneath his pleasant demeanour.
Director Don Palathara skilfully uses patience and precise cinematography to allow this story to unfold, with village gossip and religious authority blurring that which is hiding in plain sight. SE
Official Selection, International Film Festival Rotterdam 2023.
In competition for the CIFF Youth Jury Award. The winner will be announced on Sunday 26 November.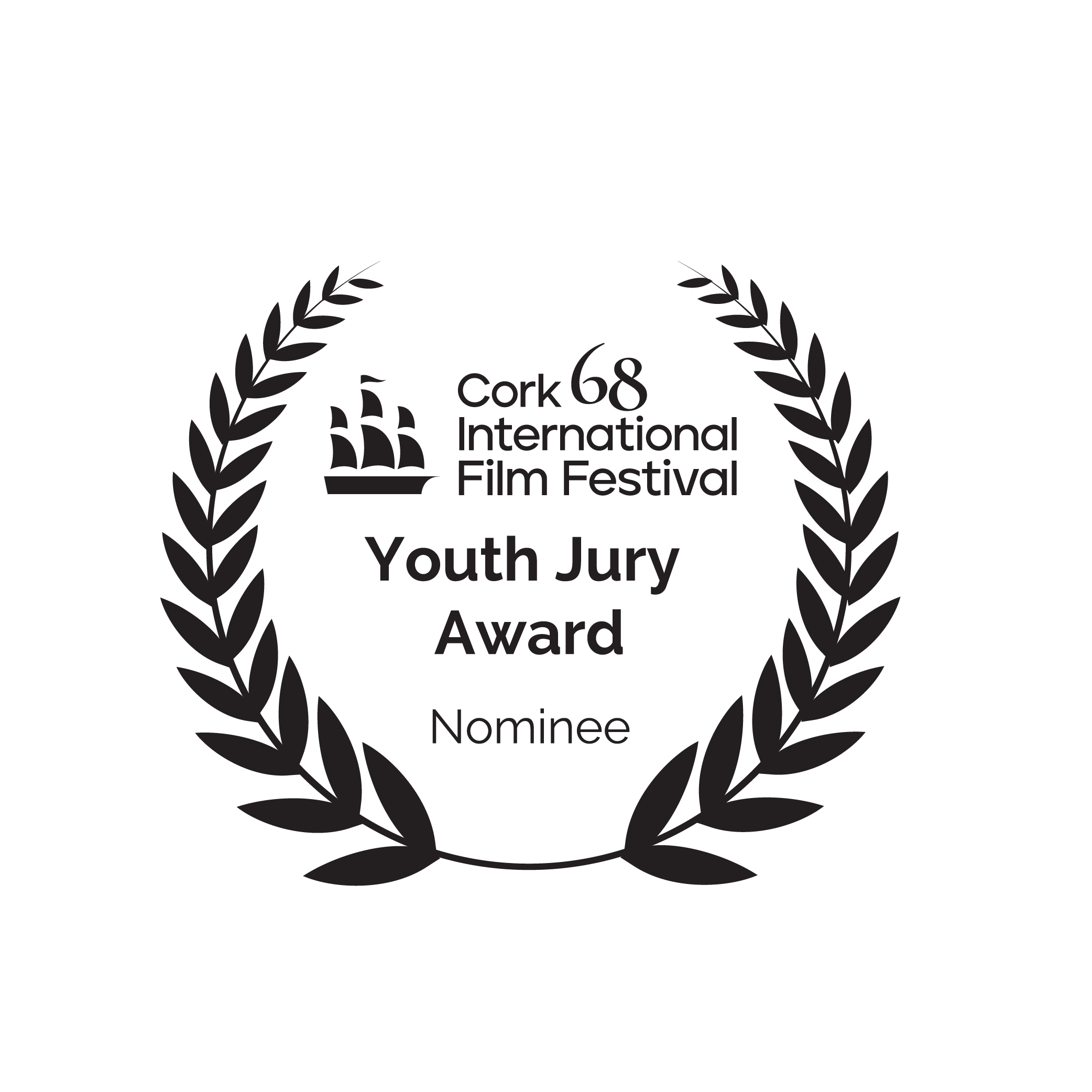 Trailer