Irish Shorts 2: In Competition
Irish and world premieres, featuring the mysterious, the poetic, and the intuitive.
This programme includes:
WOOF WOOF - Conor Daniel Sheehan
A man wakes up one morning and in trying to find peace, has to battle with who he really is.
ATALI'I O LE CREZENT / SONS OF THE CREZENT - Brendan Canty [C]
With his neighbourhood under threat from gentrification, a young man recalls his youth, his roots and his upbringing through spoken word, memories and dance.
LURE - Dominic Curran
A fisherman contemplates his mixed relationship with alcohol throughout his life, as he drinks excessively by a fishery
POULAPHOUCA - Ian Fallon [D]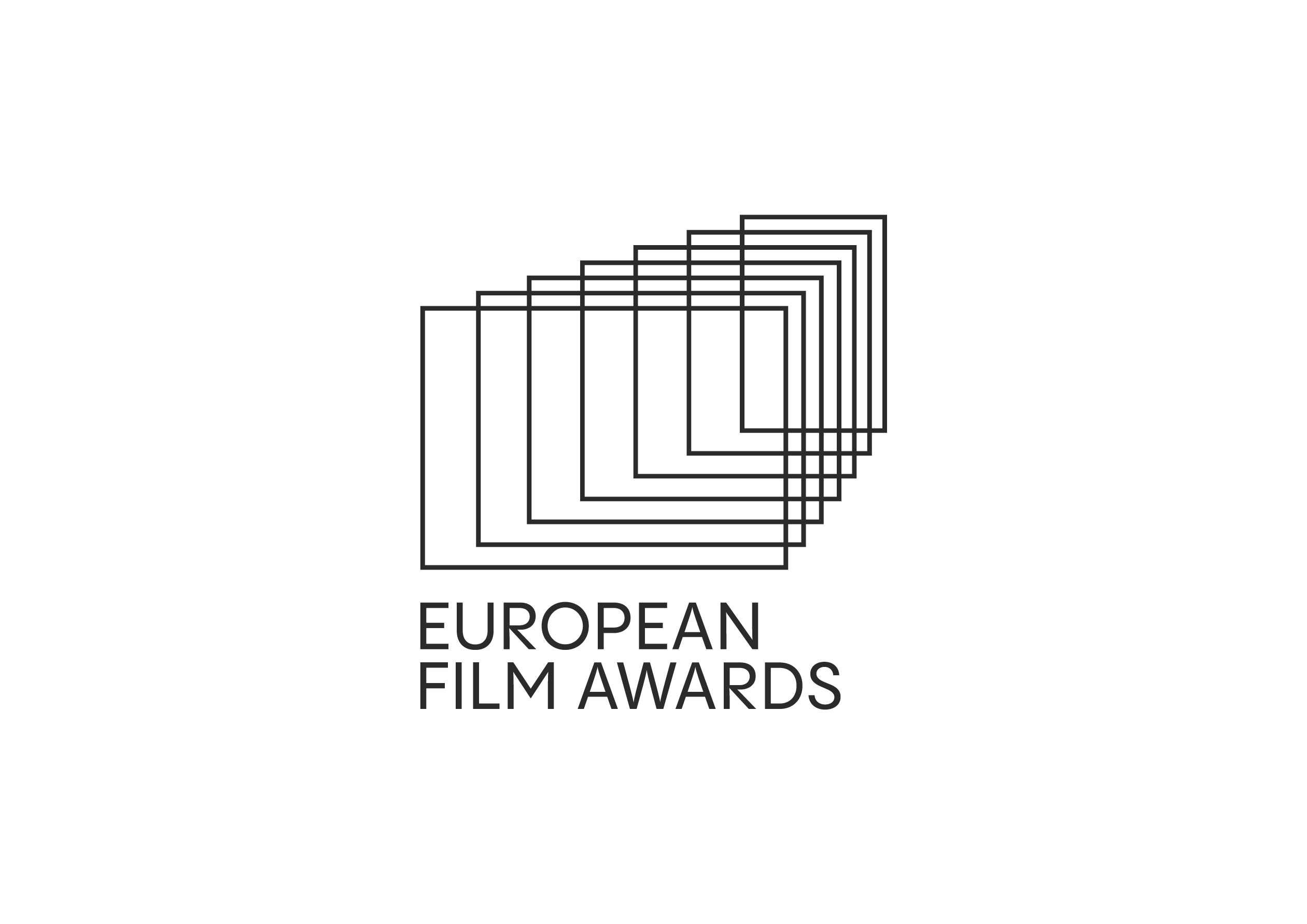 Voices of the past bring to light the dark history of a peaceful lake
TAR ANSEO / COME HERE - Zoe Ní Riordáin [C]
When Carmen, a friend from Dublin, turns up on Micaela's doorstep, 8-months pregnant and seeking refuge, Micaela has no choice but to take her in.
LOWLAND - Fergal Ward, Adrian Duncan [D]
THE REWILDING - Clare Langan
The Rewilding is an interdisciplinary film project encompassing choreography, performance art, land-art, painting, and music composition.
[C] denotes eligible for Best Cork Short Award
[D] denotes eligible for Grand Prix Documentary Award
Go back to Shorts

Go back to Online Programme