Knit's Island
A French documentary filmmaking team infiltrate the sprawling, entirely self-contained VR world of Knit's Island in an attempt to understand it's peculiar attractions. This is an online space populated by overtly religious cowboys, paranoid survivalists, anarchically brutal death squads, hippy farmers and all manner of human fantasy.
Knit's Island immerses the audience entirely within this VR world, challenging ideas of what is fiction and what is reality, at a time when COVID had made the planet feel very unreal. RBC
With a post-screening panel as part of 'Night of Ideas' with the French Embassy in Ireland
Winner, Visions du Réel 2023 – Burning Light Award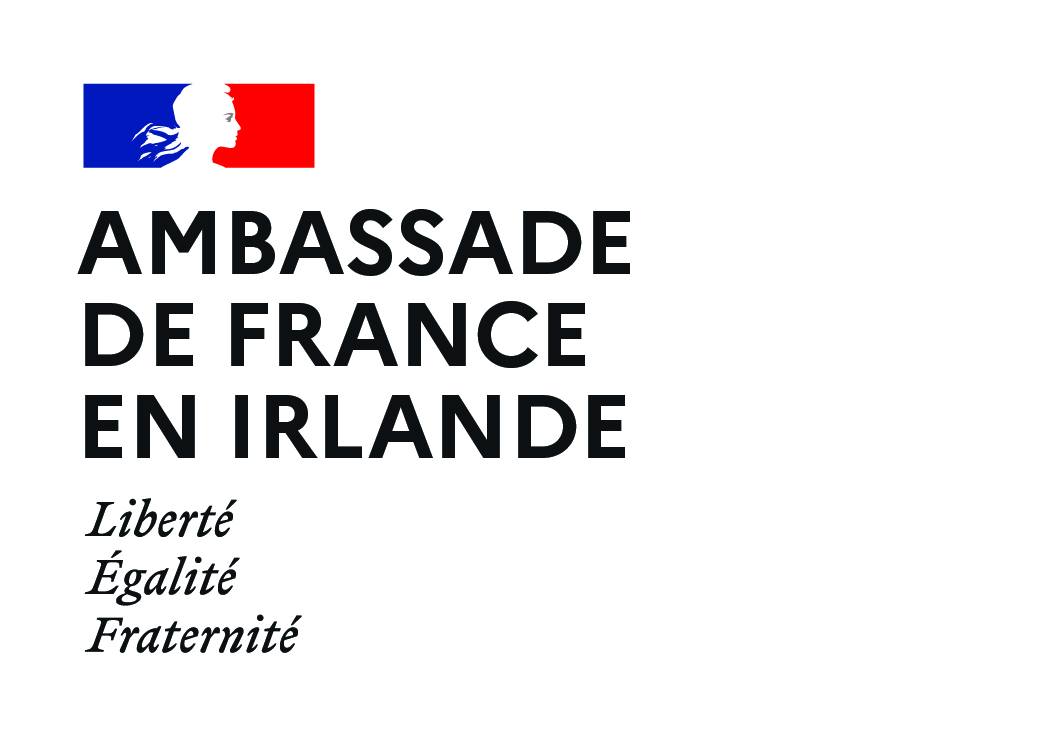 In competition for the Gradam Na Féile Do Scannáin Faisnéise (Award For Cinematic Documentary). The winner will be announced on Sunday 26 November.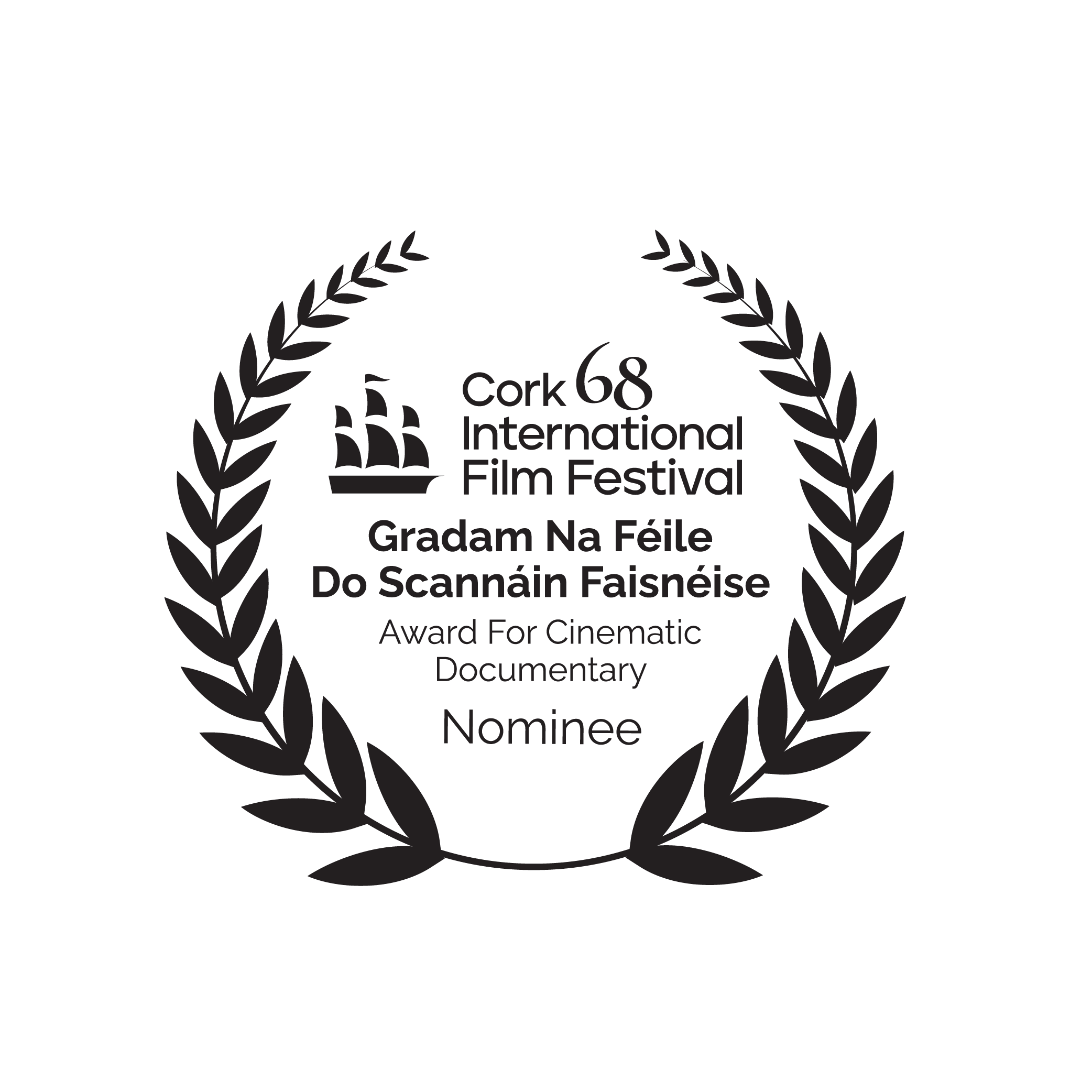 Trailer