Negu Hurbilak
At the end of the Basque conflict in 2011, when the ETA announces their ceasefire, a young woman goes on the run to escape political persecution, hoping to cross the border. She arrives at a quiet border village, Zubieta - a place where time appears to stand still, and she waits, as all the while the weight of her situation hangs around her.
Shot with a largely non-professional cast of Zubieta residents, the directing group Colectivo Negu presents a hazy glimpse of realism in a place where history is heavy but rarely addressed. SE
Special Mention, Locarno Film Festival 2023.
In competition for the Gradam Spiorad Na Féile (Spirit Of The Festival) Award. The winner will be announced on Sunday 26 November.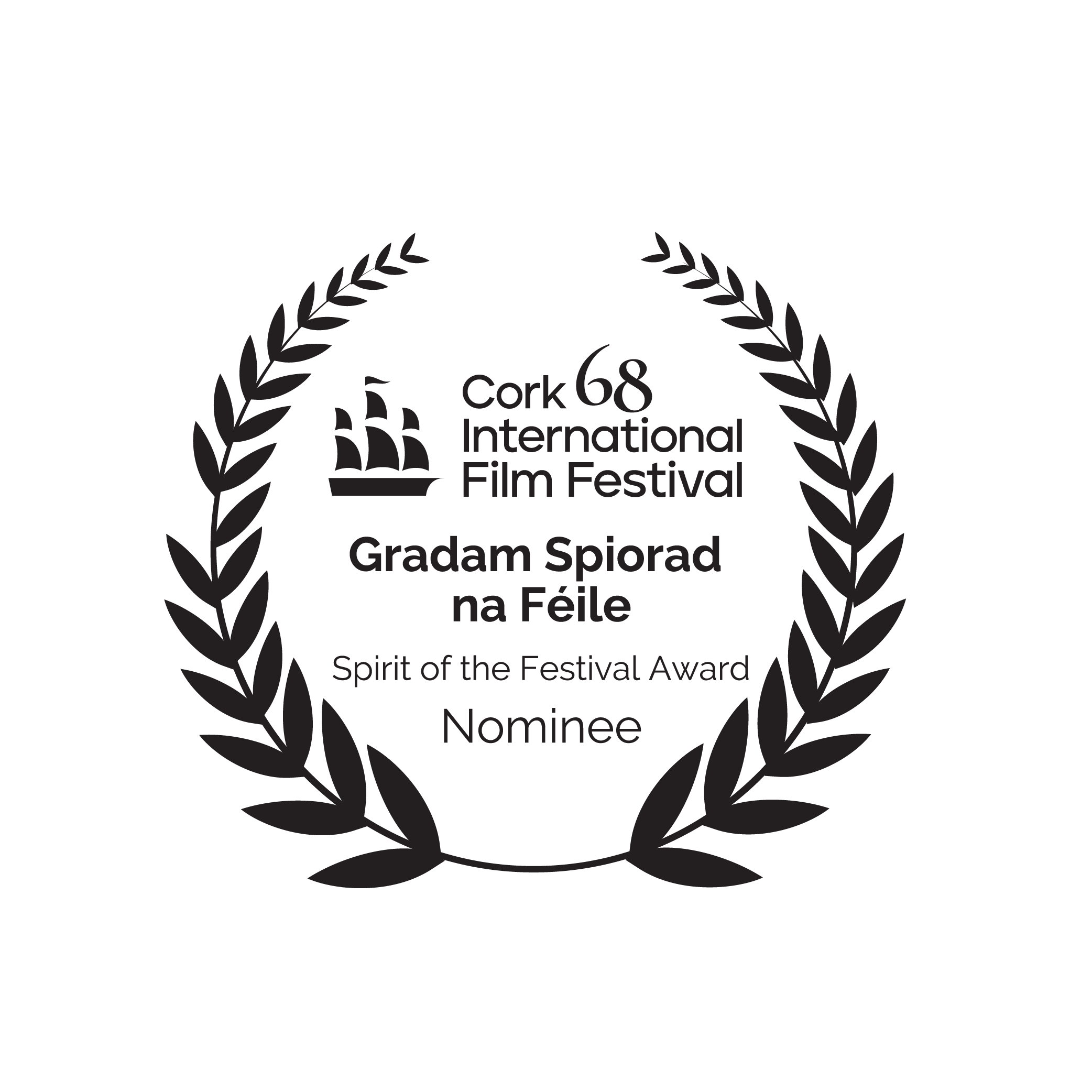 Trailer