Pictures of Ghosts (Retratos Fantasmas)
Kleber Mendonça Filho is renowned for his feature films that are poignant commentaries on contemporary Brazil and its political flaws, but at the same time celebrate his country, people and especially his hometown.
With Pictures of Ghosts the director crossed the line between fiction and documentary to create an homage to the long-lost cinemas of Recife. Combining personal archives with new footage, he brings us back in time to his family home and first attempts as a filmmaker, and to the Recife of his youth. AK
In competition for the Gradam Na Féile Do Scannáin Faisnéise (Award For Cinematic Documentary). The winner will be announced on Sunday 26 November.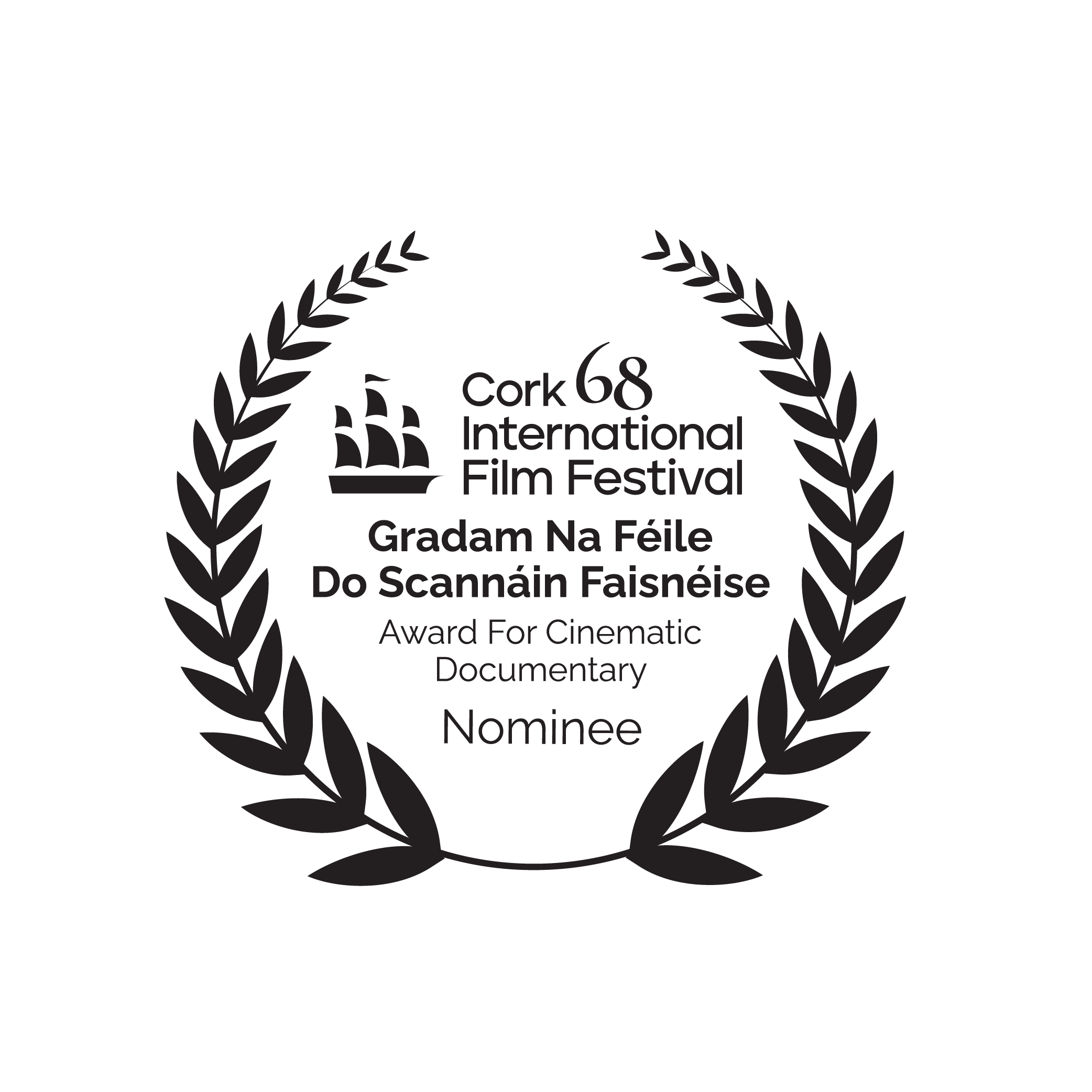 Trailer