Queendom
Through radical performance and presentation, artist and activist Gena challenges the status quo in Russia through lone acts of rebellion and quiet revolution.
Coming from conservative rural Russia, Gena's road to fulfilling her artistic dreams is mired with discrimination, hate and misunderstanding. However, her endurance to staying true to her authentic self, despite consistent issues with family, the authorities and Russian society, frames a fascinating journey of self-discovery, whilst providing insight into Russia's regressive social system, and the hostile environment in which LGBTQ+ people live. RG
In competition for the Gradam Na Féile Do Scannáin Faisnéise (Award For Cinematic Documentary). The winner will be announced on Sunday 26 November.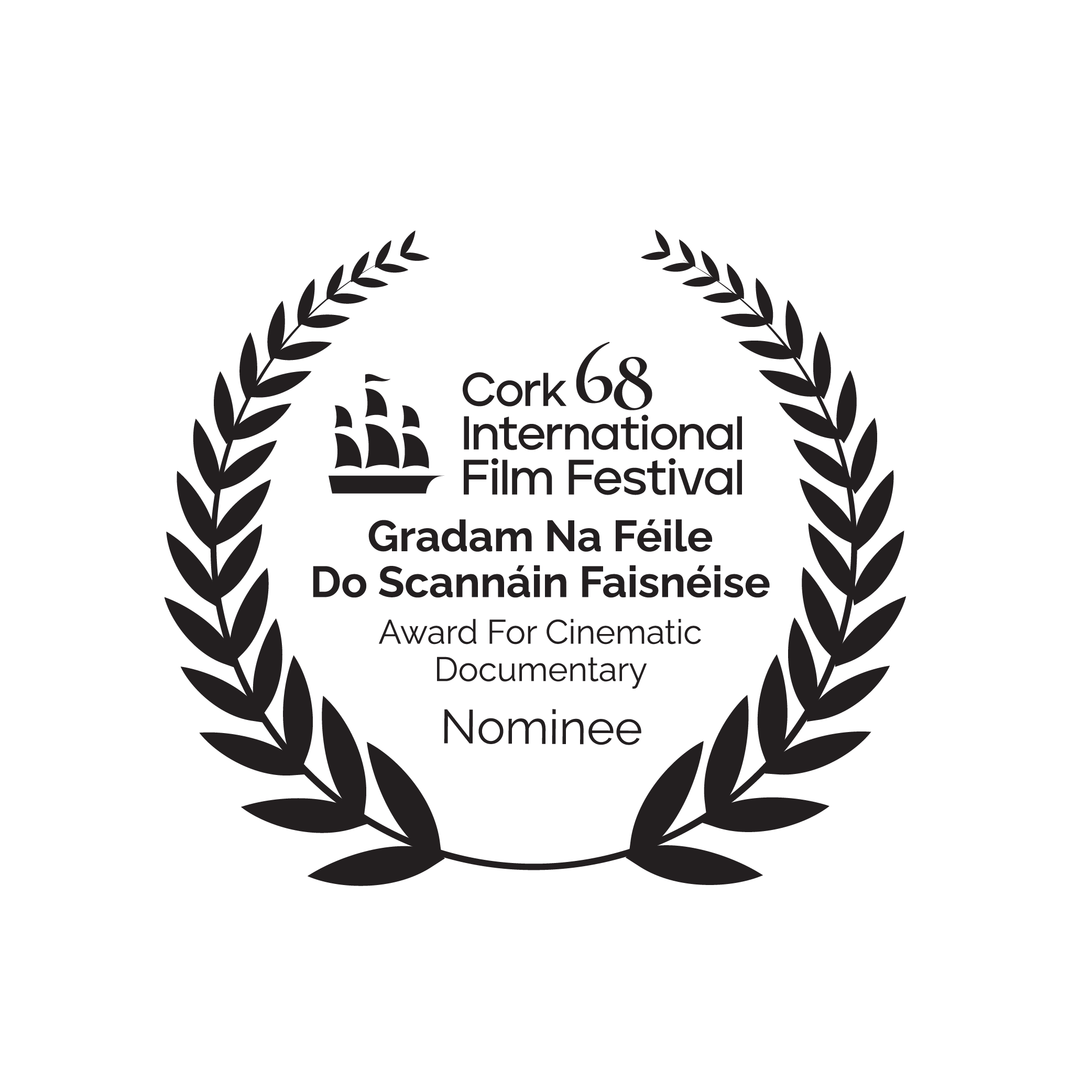 Trailer