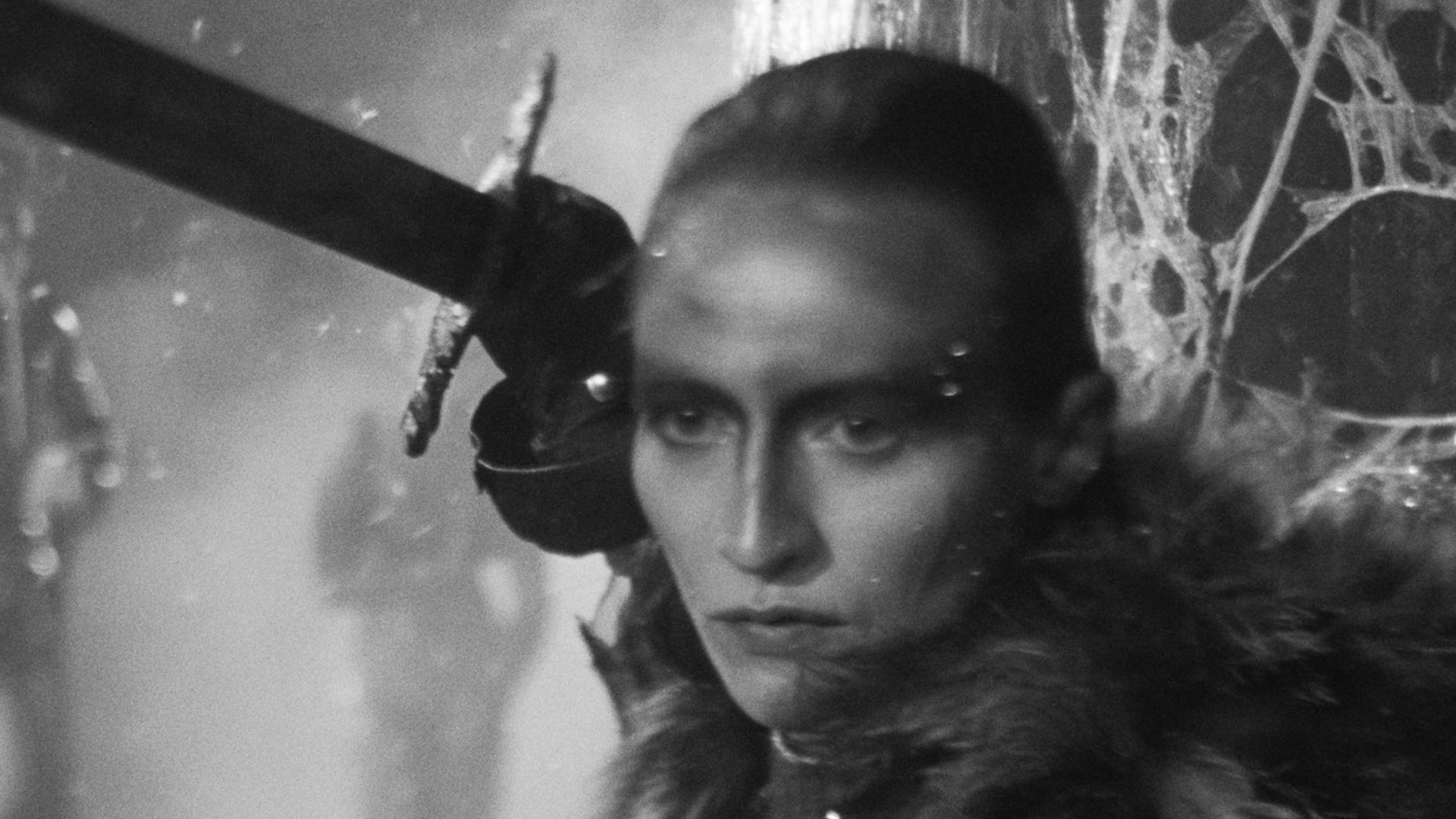 She Is Conann
The story of the legendary fantasy character is flipped on its head in Bertrand Mandico's blood-soaked and glitter-littered spectacle.
Hellhound Rainer (an unrecognisable Elina Löwensohn) narrates the tale of Conann, a young girl destined, with Rainer's guidance, to become a cruel and barbaric force to be feared. Leaping through her six lives and forever destined to be killed by her future selves, the tale of Conann is a time- and body-shifting tour de force, a love letter to the macabre and the gruesome. SE
Screening as part of Directors' Fortnight.
In competition for the CIFF Youth Jury Award. The winner will be announced on Sunday 26 November.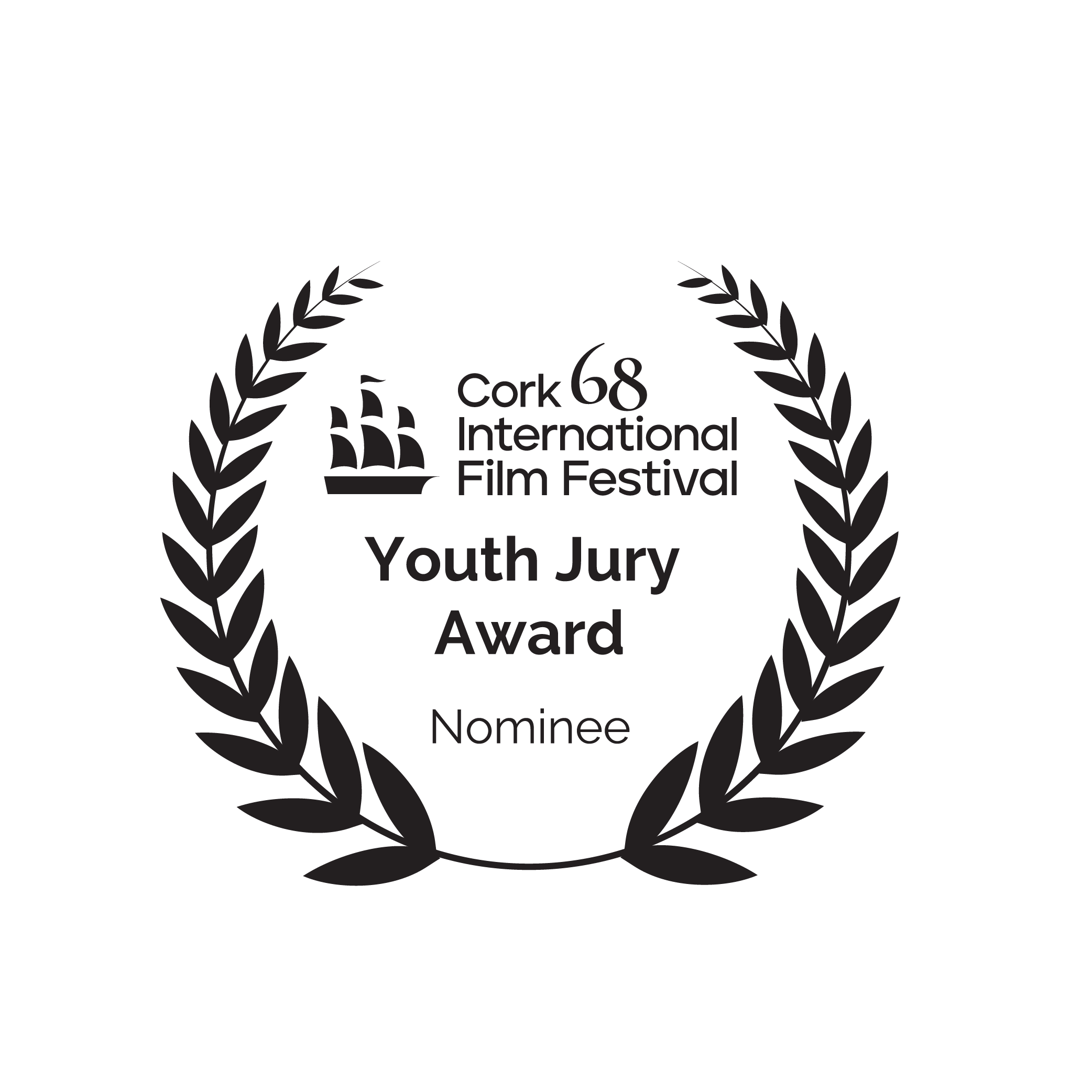 Trailer