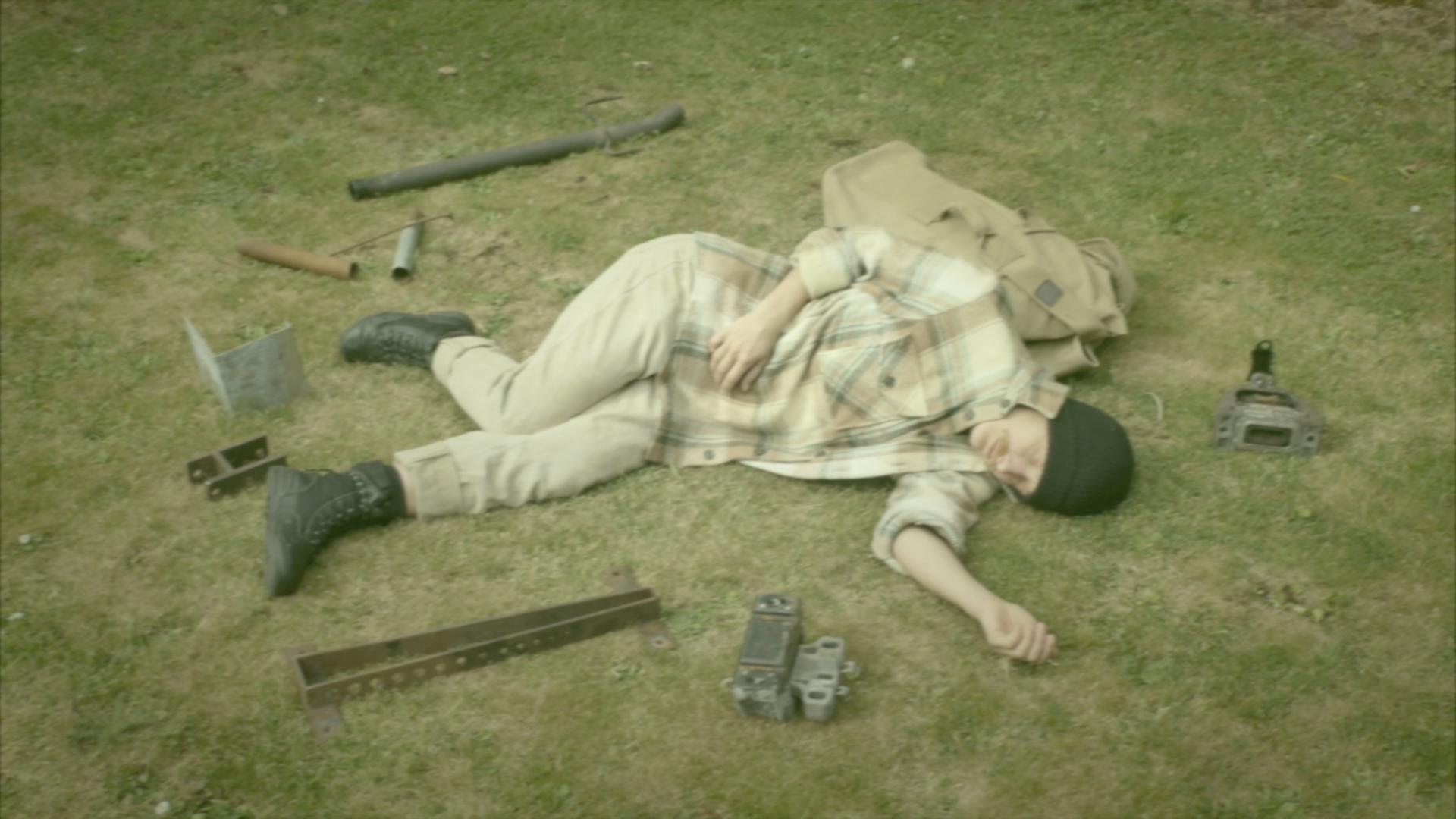 Solitaire + Post-Screening In Conversation
The latest film from 2023 UCC Film Artist In Residence Maximilian Le Cain.
"Solitaire is an unsettling experimental ghost story that explores family, home and identity as unfixed parasitic entities that propagate themselves through bodies and buildings."
Maximilian Le Cain will participate in a UCC Film Artist in Residence 'In Conversation' following the screening.