Songs of Earth
Director Margreth Olin (The Self Portrait) turns her intensely lyrical camera toward her ageing parents and the beautiful mountainous Norwegian landscape that is home. Here the life cycles of those we are closest to are woven around the longer transformative cycles of the natural world, forging a profound portrait of how humanity and nature co-exist.
Olin brings a monumental scope and scale to a deeply personal film about family, home and landscape, executive produced by Wim Wenders and Liv Ullmann. RBC
Showing as part of Green Screen.
Official Selection, CPH: Dox 2023, Toronto International Film Festival 2023.
In competition for the Gradam Na Féile Do Scannáin Faisnéise (Award For Cinematic Documentary). The winner will be announced on Sunday 26 November.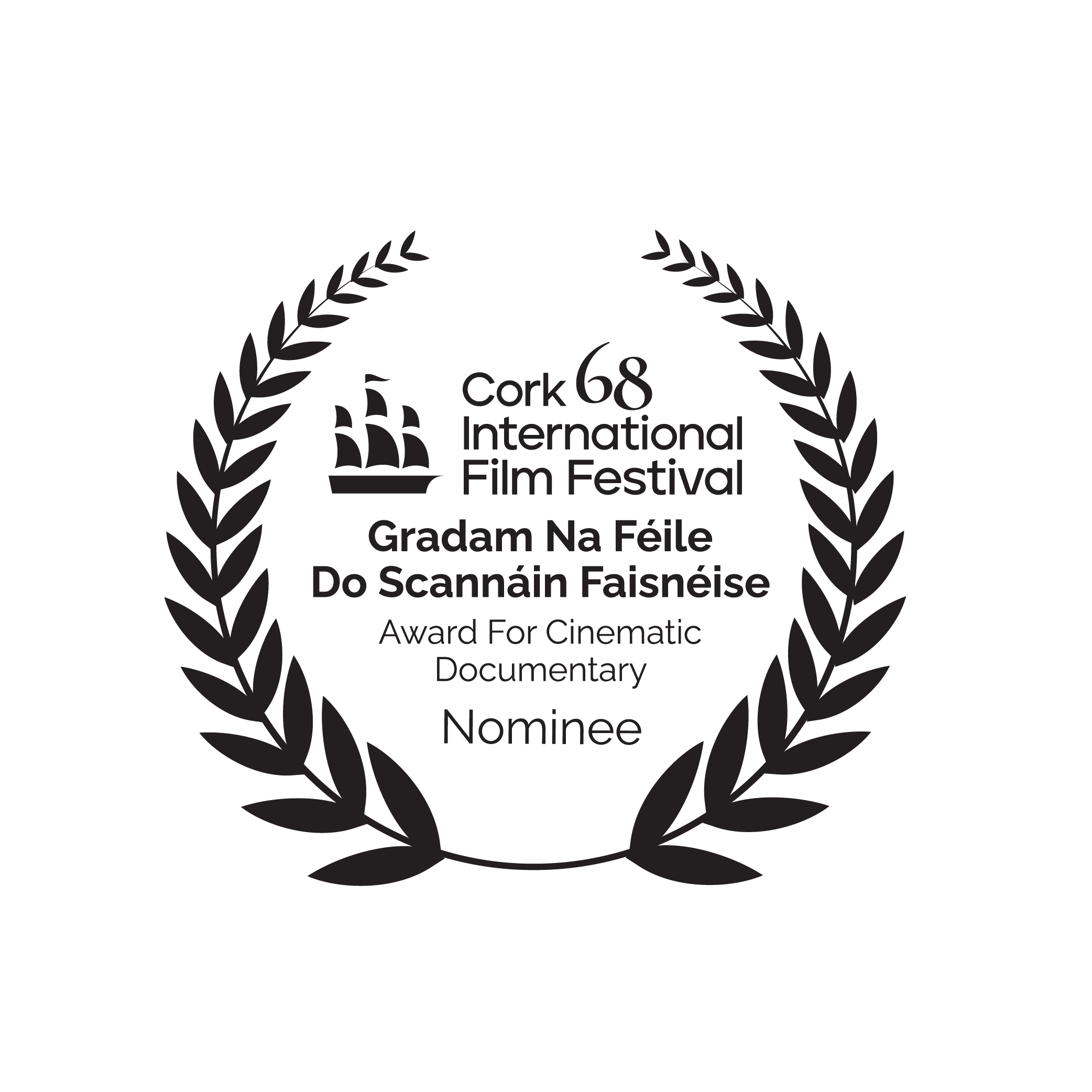 Trailer