The Days of Trees
With recent documentaries on the subject of Paul Muldoon (A Life in Lyrics, CIFF2022), Nöel Browne (The Seven Ages of Nöel Browne, CIFF2023) and The United Irishmen, which we also present this year, we find Alan Gilsenan in a rich vein of form.
An intimate beautifully wrought and deftly handled meditation on trauma, offering hope and insight, The Days of Trees, dare we say, surpasses all those with its skillful storytelling, formal elegance, and canid and charismatic subject, Tomás Hardiman. DO'M
This screening will be followed by a Q&A session with director Alan Gilsenan, hosted by Tommy Tiernan.
CIFF will premiere Alan Gilsenan's The United Irishmen on 12 Nov.
In competition for the inaugural CIFF Best New Irish Feature Award, proudly supported by the Irish Examiner.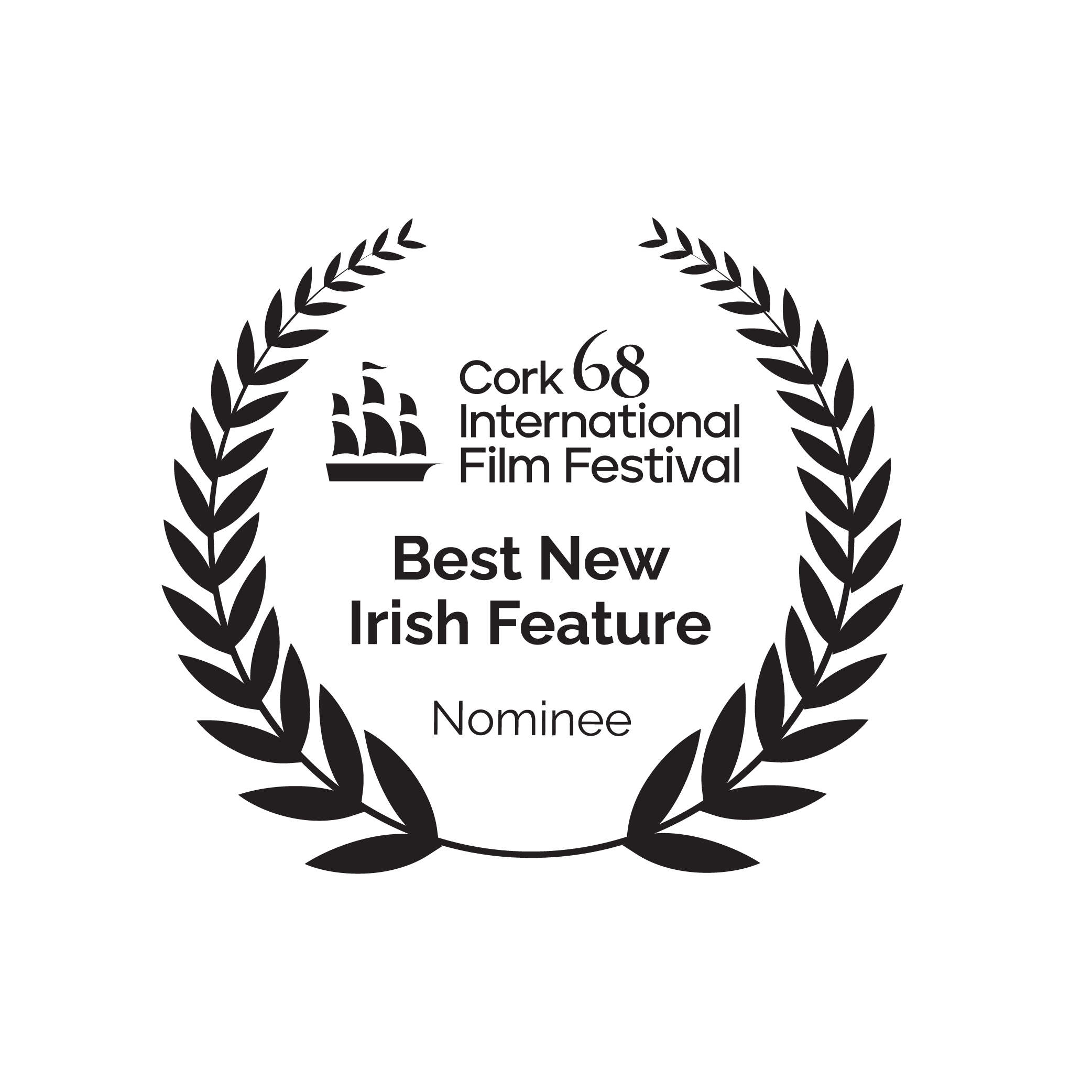 Trailer