The Eternal Memory
A tender and unflinching observation of a couple grappling with a husband's slow descent with Alzheimers.
From Academy Award-nominated documentary filmmaker Maite Alberdi, The Eternal Memory gently interweaves present day footage of Pauli and Augusto, a couple contending with the latters progressing disease, with memories of their love story through the years.
Although confronting and heartbreaking in its depiction of the difficult realities of this cruel disease and the effects it has on the human pysche, the intimacy and humanity it discloses is incredibly moving, composing a compelling testament of the power of love. RG
There will be a post-screening conversation exploring the subject of the film, as part of our Illuminate programme.
Speakers:
Caroline Kilty - Lecturer, School of Nursing & Midwifery, UCC
Clodagh Whelan - Advocacy Manager, Alzheimer's Society of Ireland
Host: Johnny Goodwin, Lecturer, School of Nursing and Midwifery, UCC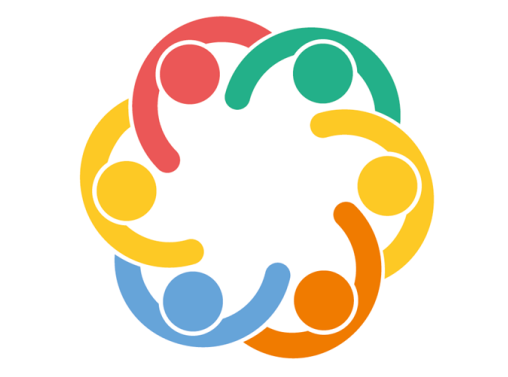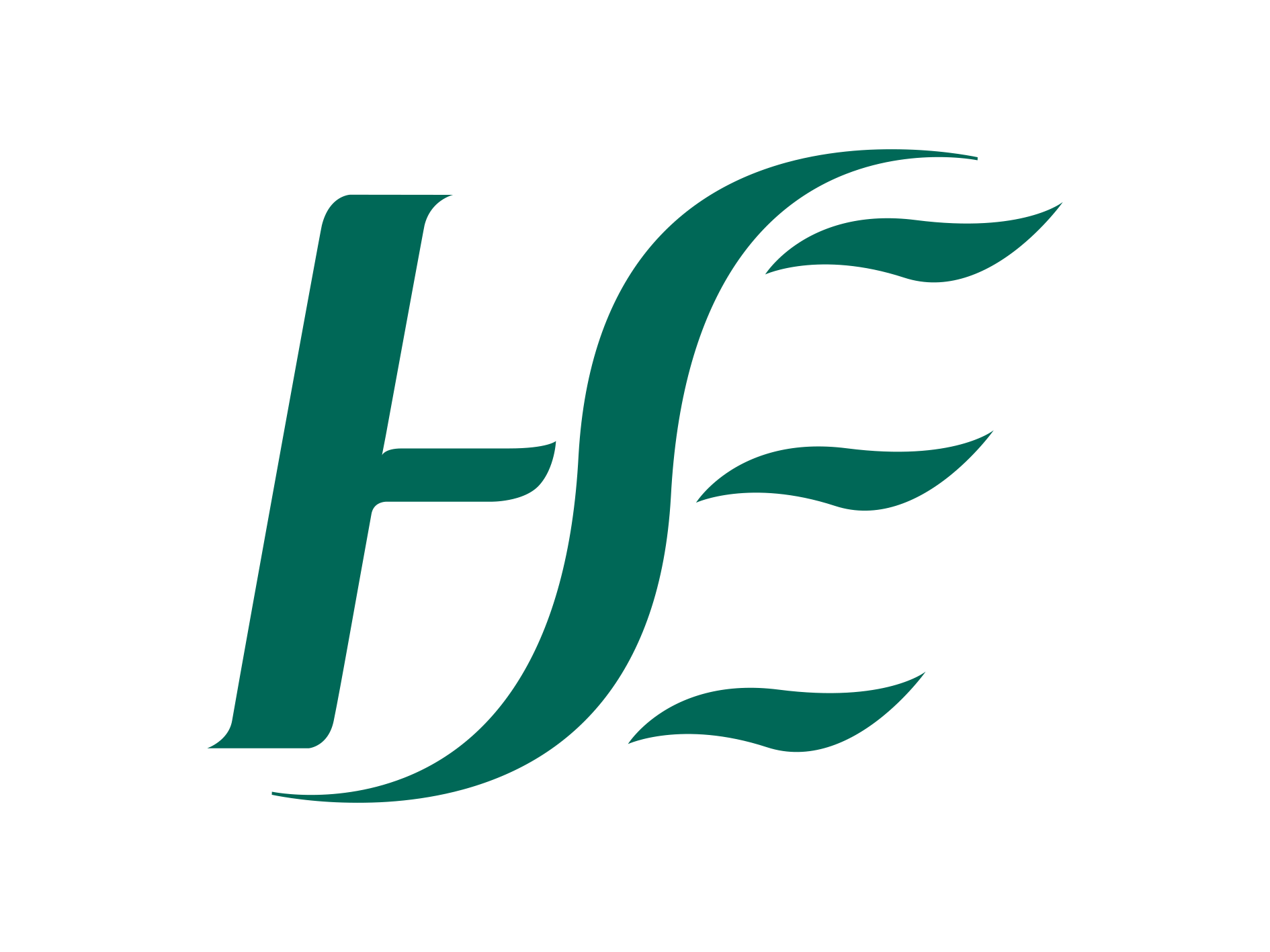 Supported by the Embassy of Chile in Ireland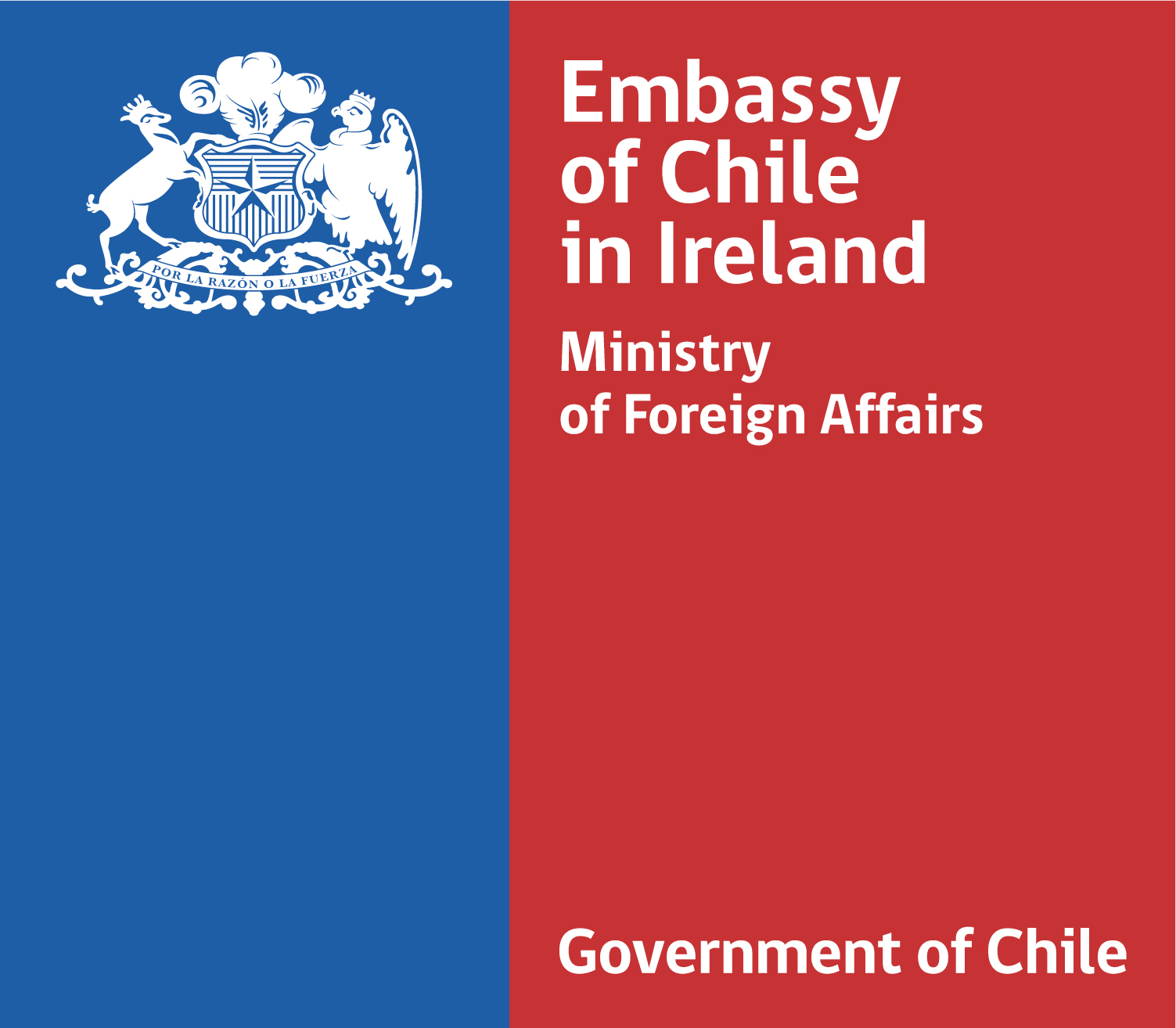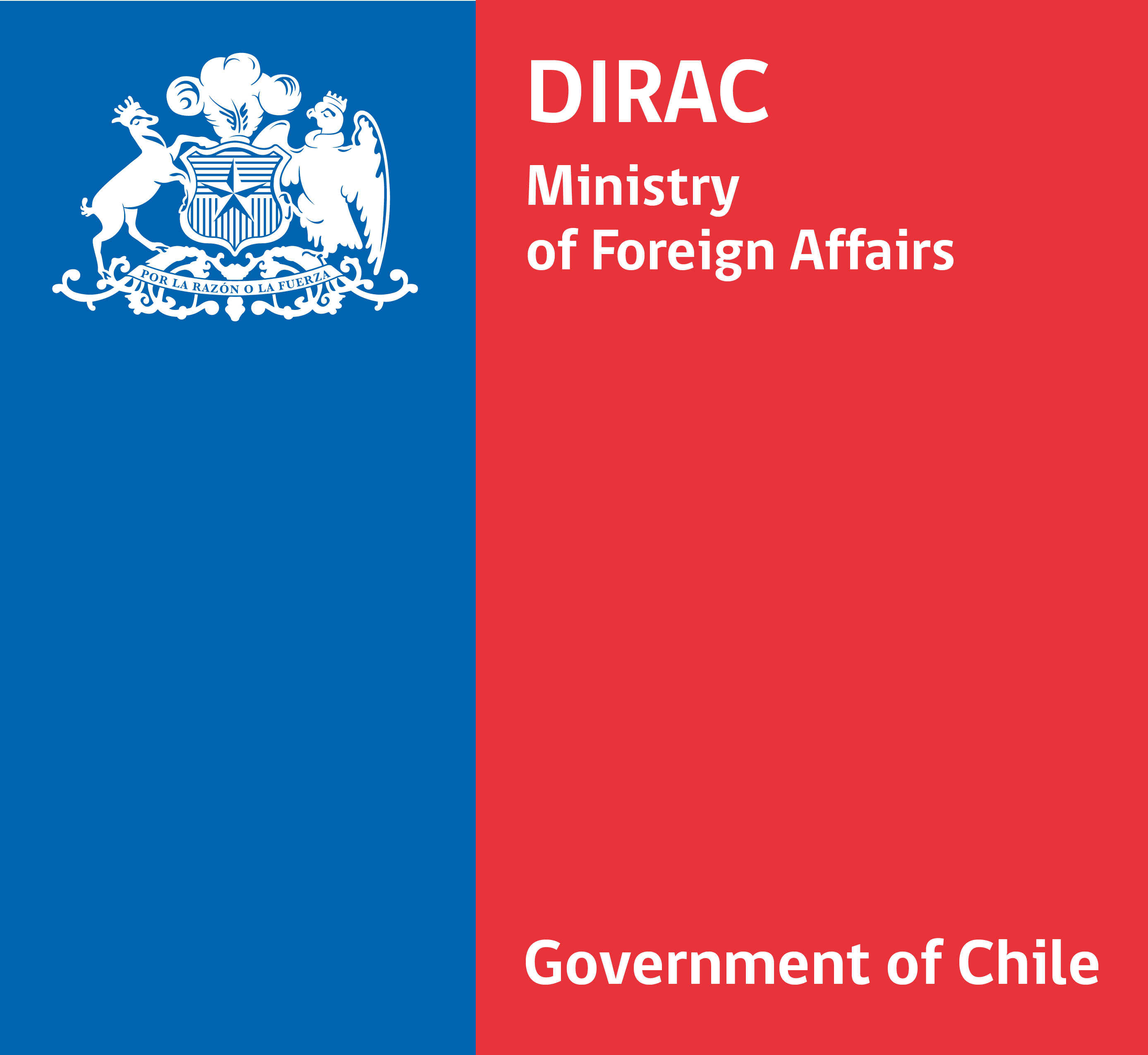 The national helpline provided by the Alzheimer's Society of Ireland is 1800341341
Trailer