The Girls Are Alright (Las Chicas Están Bien)
Actress Itsaso Arana's beautiful and moving debut tells a story of four actresses and a writer spending a week in a secluded country house rehearsing a period play. They are chatting about friednship, love, theatre and death. Getting artistic inspiration from their own lives and looking for similarities between life and art.
Spanish drama was written and directed by Arana (we seen her last year in You Have To Come And See It) and premiered at IFF Karlovy Vary.
In competition for the Gradam Spiorad Na Féile (Spirit Of The Festival) Award. The winner will be announced on Sunday 26 November.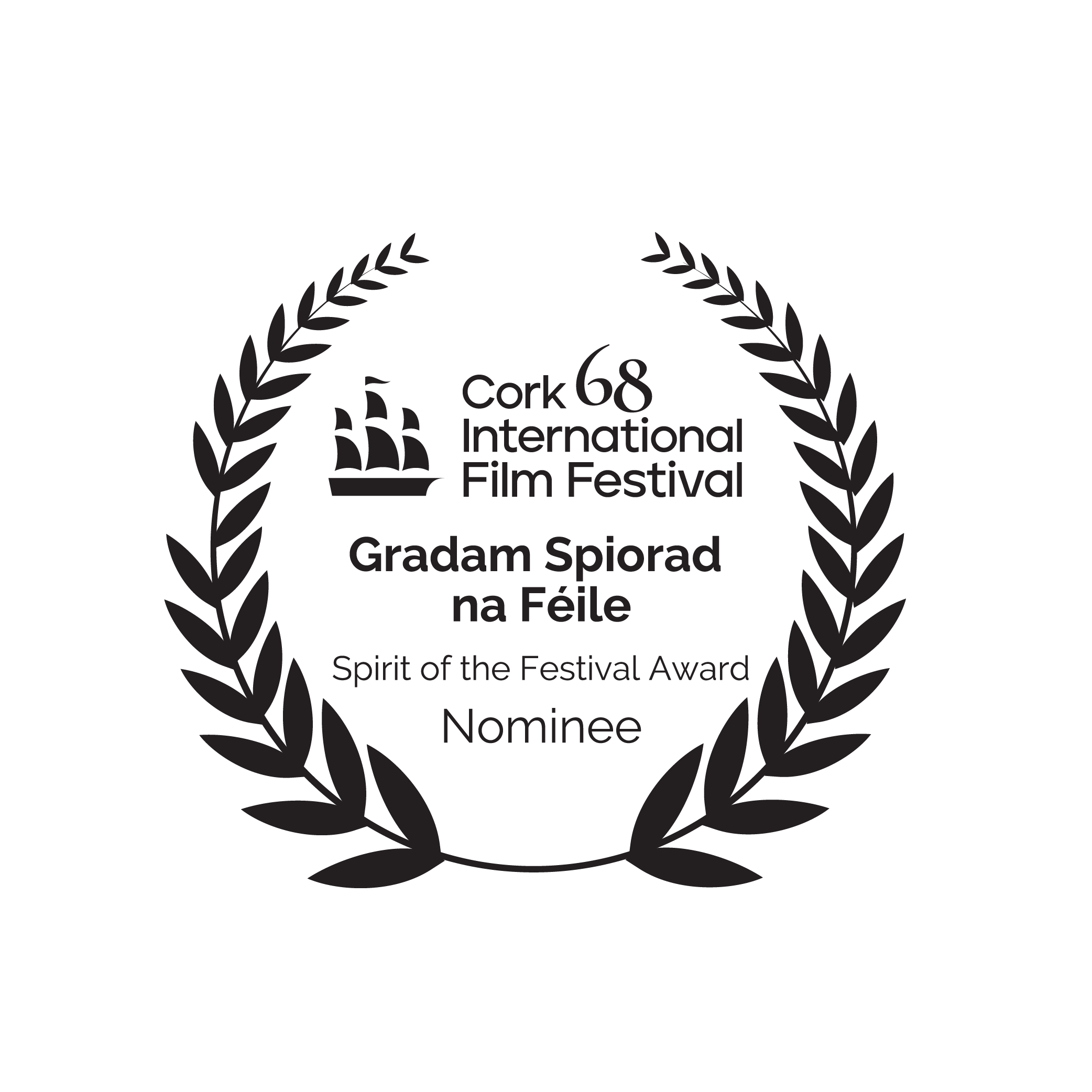 Trailer