The Goldman Case (Le Procés Goldman)
Based on a real case from the 1970s, the courtroom drama The Goldman Case tells a story of a trial that divided France.
Movie chronicles the second trial of Pierre Goldman, radical left-wing militant. In his first trial he was sentenced to life in prison for armed robberies, he is happy to admit the robberies but proclaim himself innocent when it comes to two murders he supposedly committed during one of the bank robberies.
Goldman becomes an icon of the French intellectual left during the second process and shows how divided was France in 1976.
Cedric Kahn's drama is electrifying thanks to the extraordinary performance of Arieh Worthalter. The Goldman Case opened Cannes Directors' Fortnight this May. AK
This Irish premiere will be introduced by Directors' Fortnight Artistic Director Julien Rejl and Hon. Consul of France in Cork, Kerry & Waterford, Josselin le Gall.
In partnership with the French Embassy in Ireland and Alliance Française de Cork.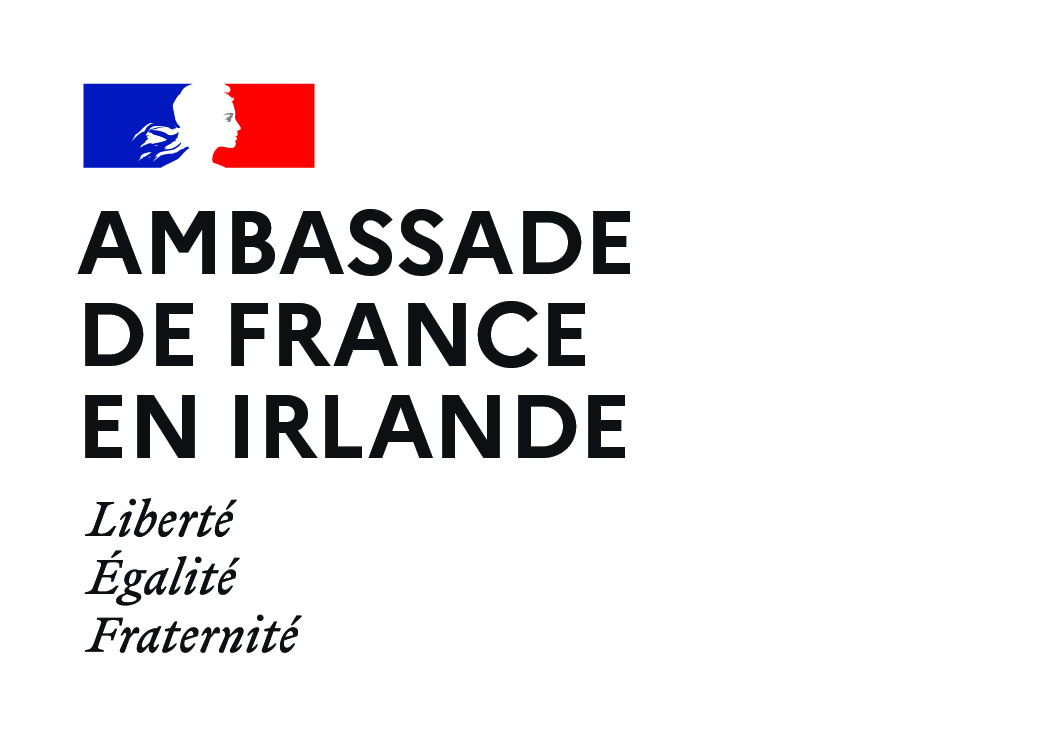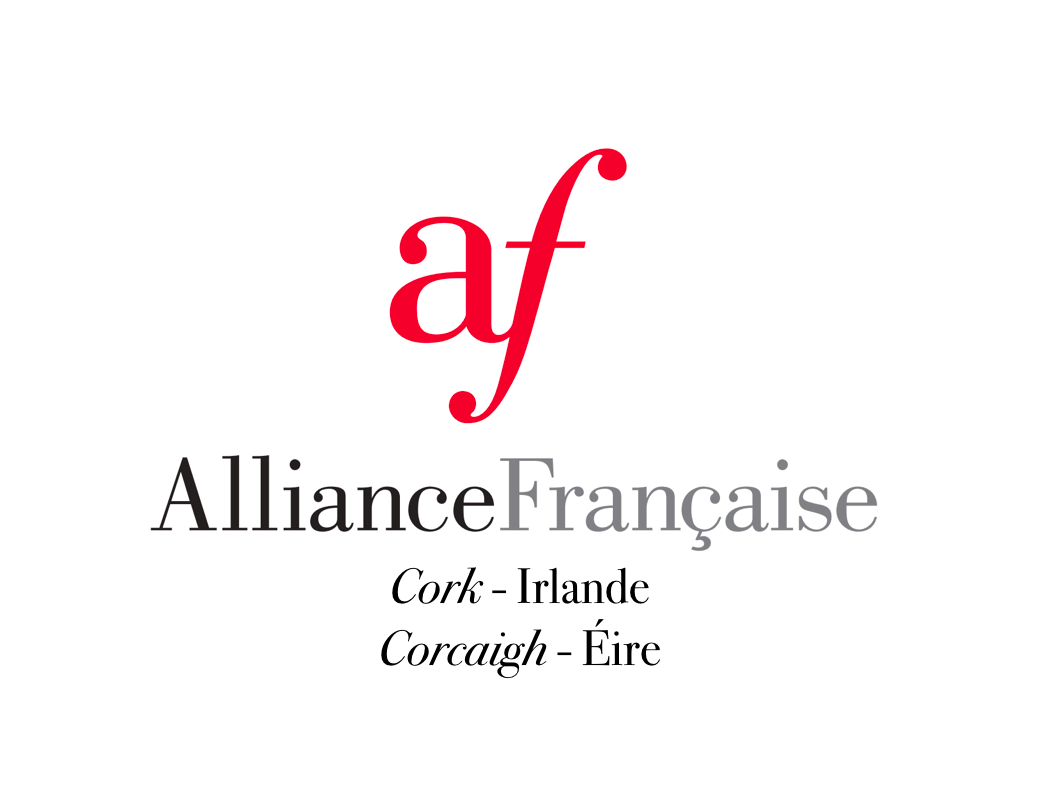 Trailer