The Sweet East
Lillian runs away whilst on a school trip, and so begins a journey through the mental psyche of the United States of America. Lillian's excursion navigates her through encounters with punks, woke hipsters, white supremacists and Islamic radicals, placing her at the centre of their worlds whilst she floats through seemingly unaffected.
Boasting a superb cast (Talia Ryder, Earl Cave, Jacob Elordi), The Sweet East is a whirlwind of a road movie and a 21st century fairytale, and the directorial debut from cinematographer Sean Price Williams. SE
In competition for the CIFF Youth Jury Award. The winner will be announced on Sunday 26 November.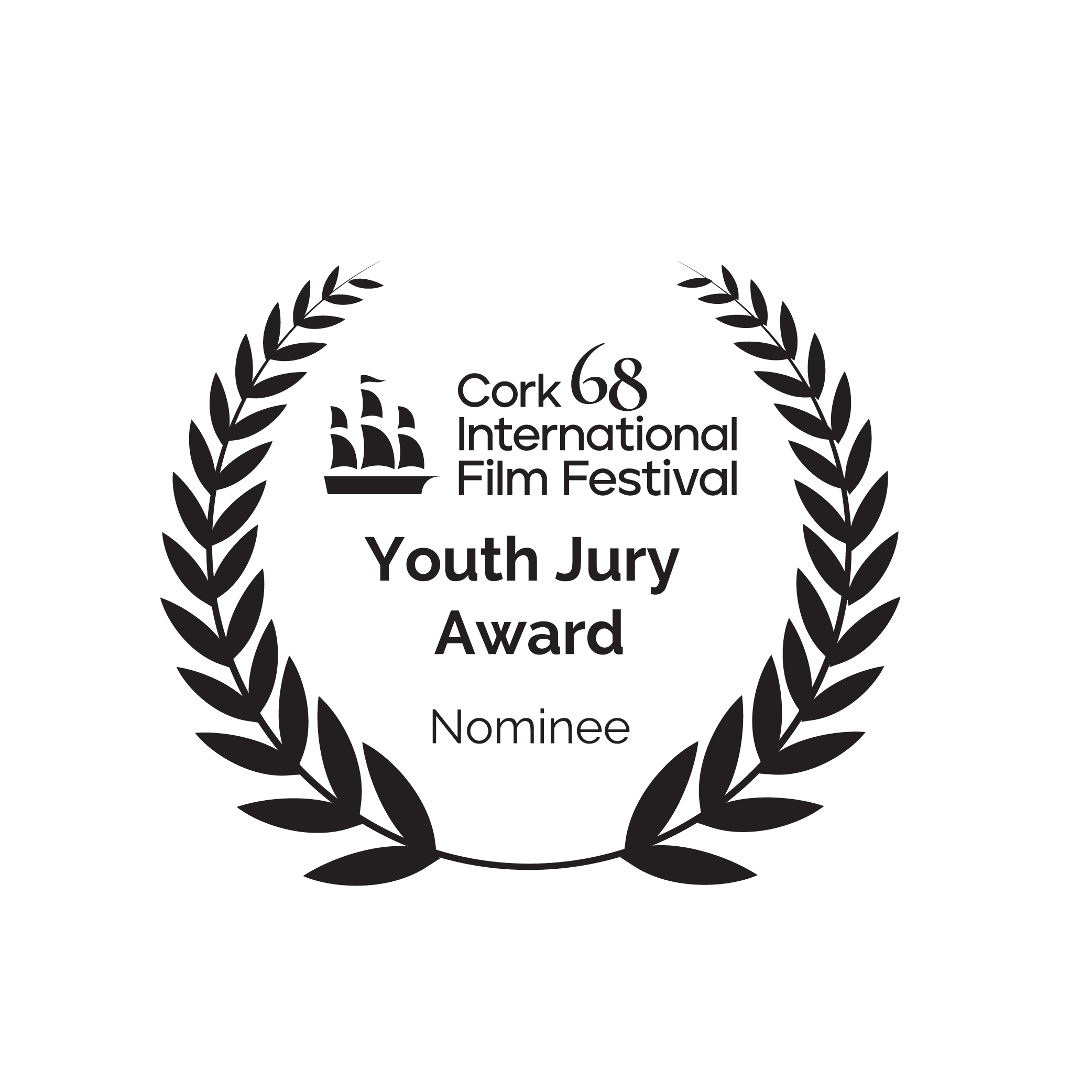 Trailer