Tiger Stripes
Twelve-year-old schoolgirl Zaffan is always the centre of attention, but with the onset of puberty she starts to notice unexpected and terrifying changes in her physical body. As she struggles to conceal the evidence from her family and friends, becoming the victim of gossip and rumour, Zaffan must decide if she is willing to embrace her true nature.
A vibrant look at female friendships with a supernatural body horror slant, first-time director Amanda Nell Eu offers an exciting coming-of-age story like no other. SE
In competition for the CIFF Youth Jury Award. The winner will be announced on Sunday 26 November.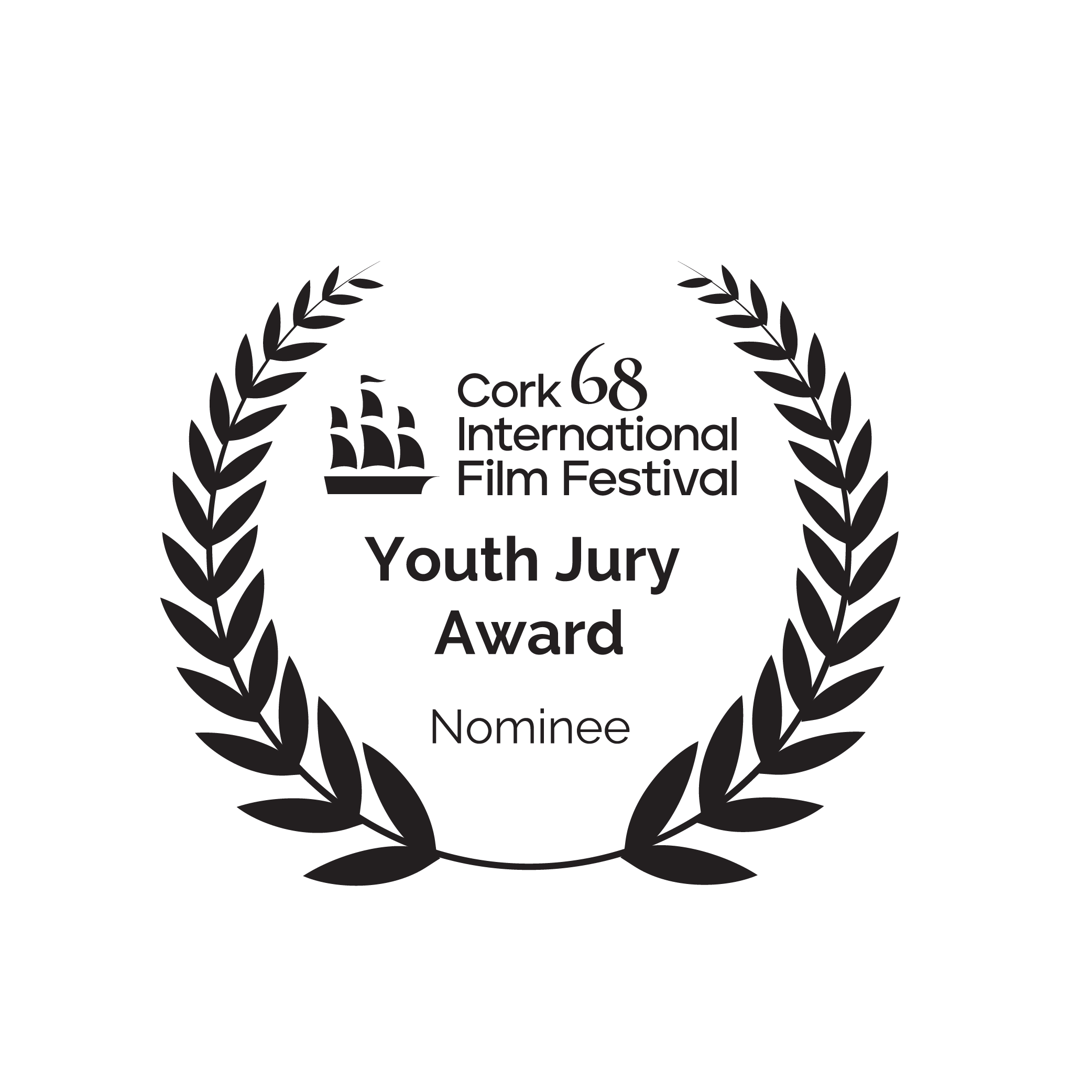 Trailer