Troll 2
The Guilty Pleasure
Troll 2 (1990) dir. Claudio Fragasso (94 mins) - Italy, USA
Widely considered to be one of the worst films ever made, Troll 2 is in no way related to the first 'Troll' movie, and technically doesn't even feature any trolls. What it does contain, however, is hammy performances, ridiculously quotable dialogue, and hilariously awful special effects, all of which have gone some way to making this one of the most popular cult movies of the horror genre (even though it is not remotely scary).
Watch the trailer for Troll 2 here.
Accompanying Short Film: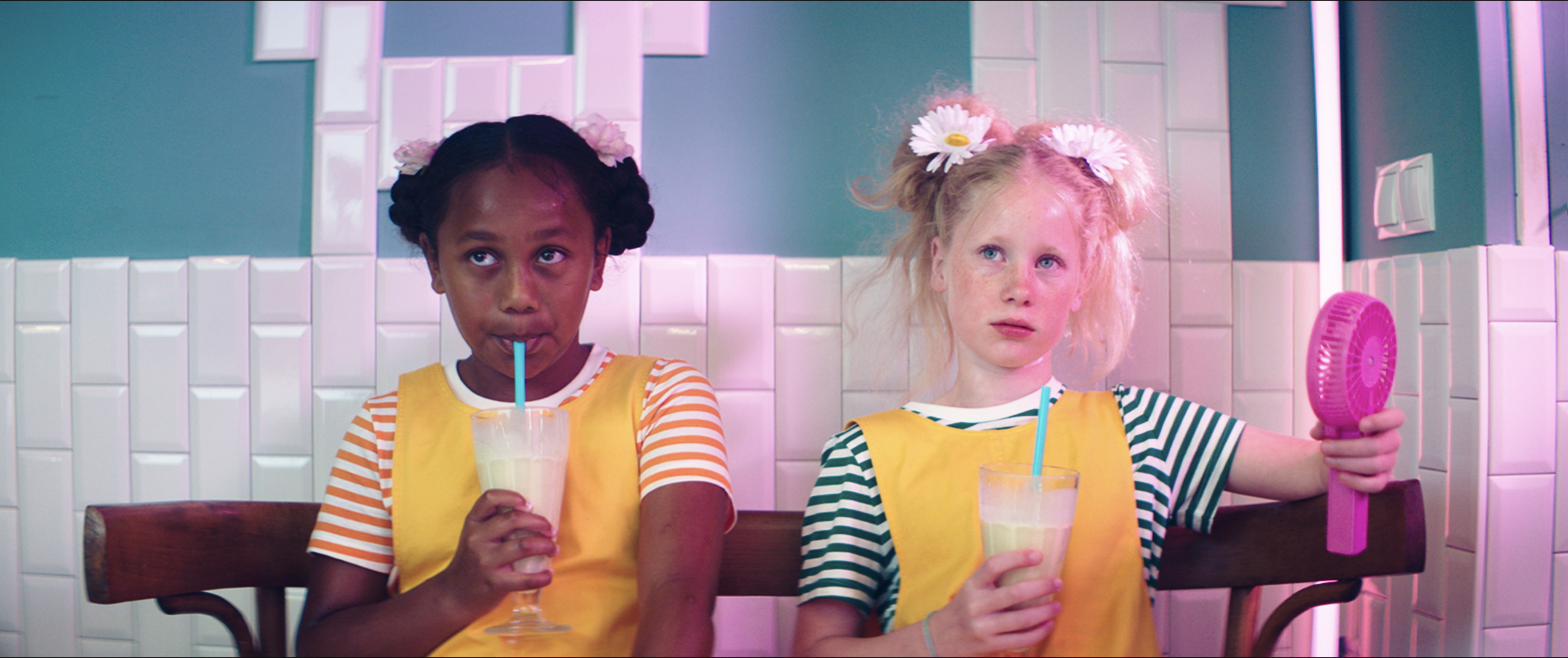 Heat by Thessa Meijer (2019, 3 mins, Netherlands)
During an extreme heat wave, a shy girl seeks refuge in an ice cream shop. But when she looks into the eyes of the charming vendor, she is on thin ice.
Fear Screen Season Pass:
Looking to see the entire programme of these riveting films?
Then look no further than the Fear Screen Season Pass, all four films for just €36; €28 for concessions; and €25 for students! Please note: Once your pass is enabled, you will still need use your Pass to individually book the films you wish to see. Book now.
Proudly presented by Cork International Film Festival at Triskel Arts Centre

Trailer