Virgilio
Peruvian superstar chef Virgilio Martinez embarks on an expedition through his native Peru to investigate the origins of its ingredients and re-evaluate his life, his restaurants, and the sustainability of food production post-pandemic. FC
PANEL DISCUSSION
A post-screening panel discussion will be facilitated by food writer and journalist Joe McNamee, with Cork Michelin Star chef Takashi Miyazaki; Virginia O'Gara, co-founder of My Goodness; and Dr. Barbara Doyle Prestwich, Head of Plant Science, UCC.
Presented in partnership with UCC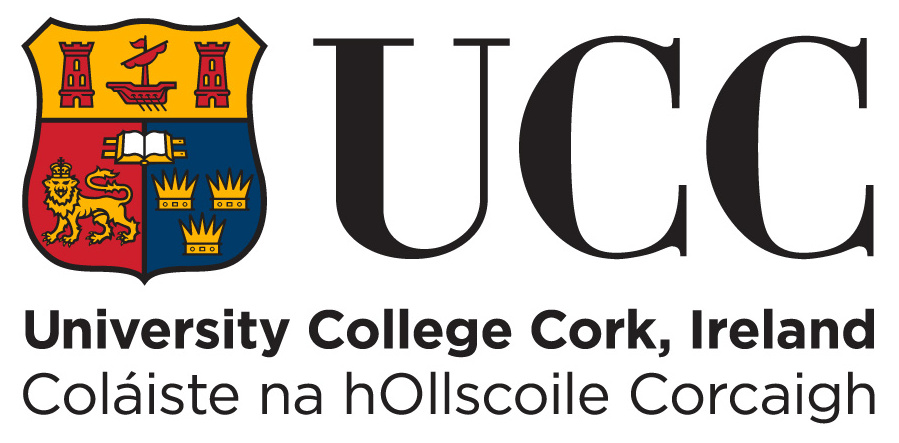 Supported by The Embassy of Peru in Ireland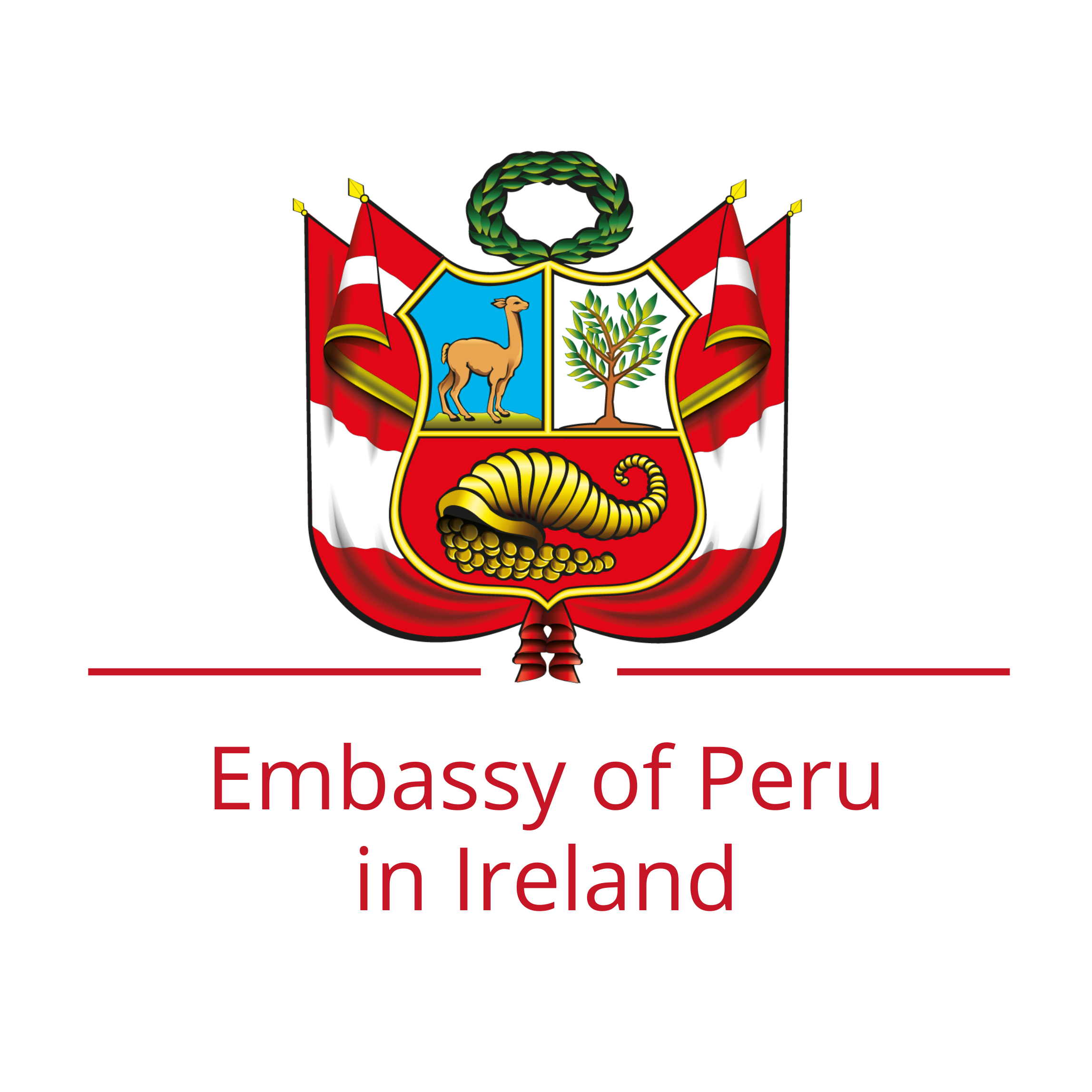 Green Screen is sponsored by our Sustainability Partner Future Planet. Together, we were awarded Best Small Sponsorship by the Business to Arts Awards 2023 for our partnership to improve climate literacy and promote activism.
Trailer